Welcome
During this unprecedented time, MCOE would like to provide access to resources within the Portal that MCOE EdTech has purchased. Please click on the "Free Access" icon to be redirected to those resources.
Please email us at media@mcoe.org if you need help or questions. MCOE offices are currently closed, but we will check our emails periodically during this time as we work from home.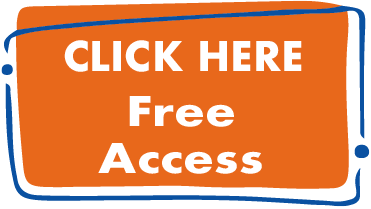 Welcome to the Merced County Office of Education, Educational Technology Center's Portal page. The Portal serves to support the enrichment and education of students in Merced County through digital learning. Log in and start using our extensive collection of reputable resources.
Please log in using your school Google account to access resources.
Don't have a school Google account?
Contact us for access and use the login below.