Our Mission
A Different Way of Learning
The Media Lab will produce numerous student related events but the main educational objective is not the event itself but to teach the craft of television production to its students. That is why here at the MCOE Media Lab, we provide cutting-edge technology resources to support STEAM educators in the form of . hands-on experiences.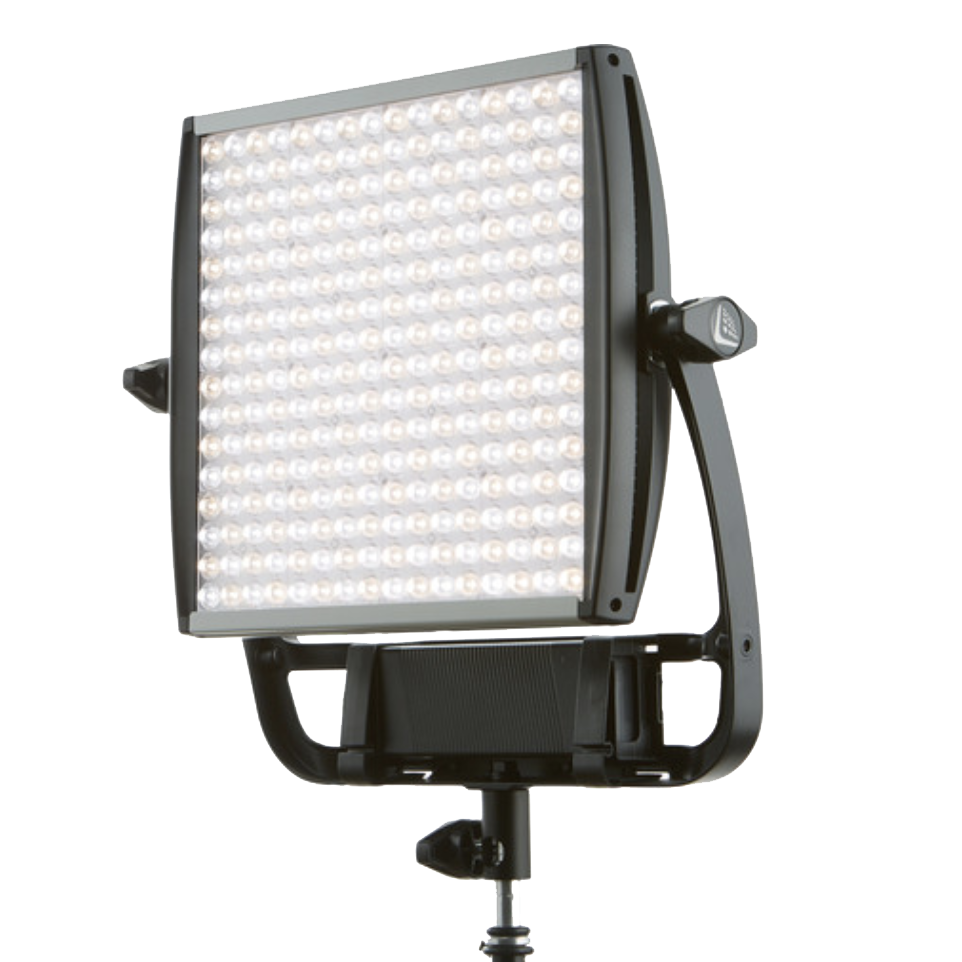 Lights.
Light it up.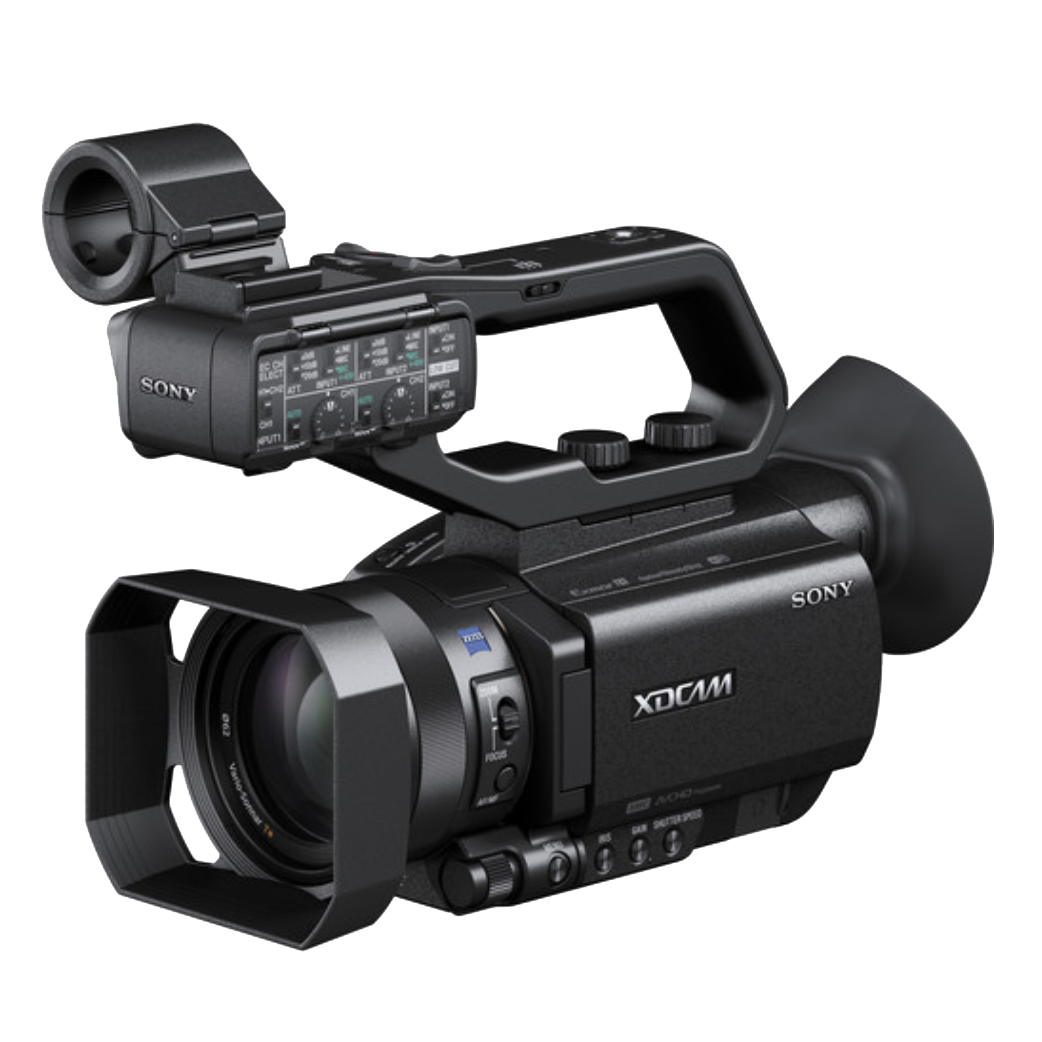 Camera.
Prep and set up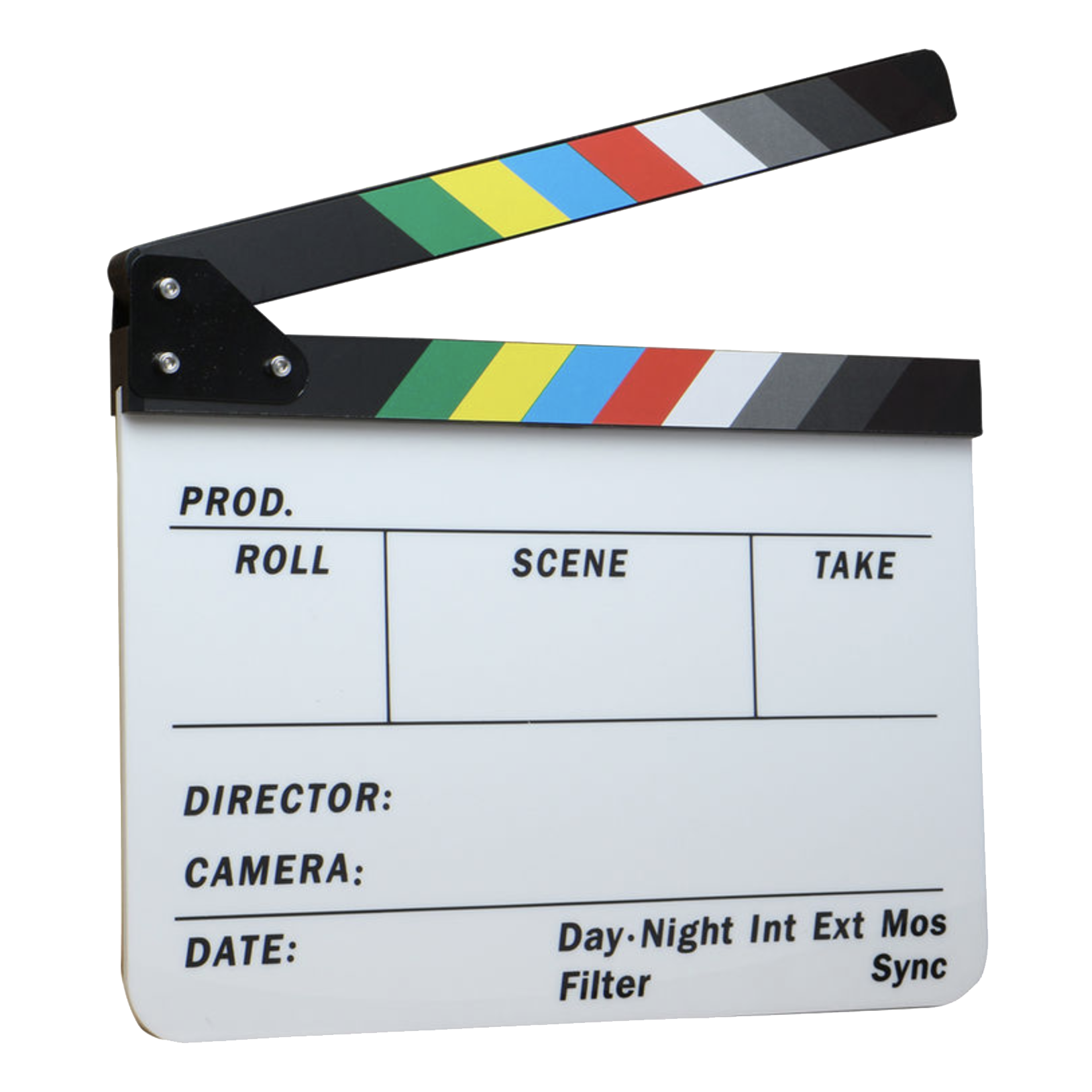 Action.
The adventure awaits.

THE PROCESS
The three main stages of producing video content are:
PRE-PRODUCTION: Planning, scripting & storyboarding, etc.
PRODUCTION: The actual shooting/recording.
POST-PRODCUTION: Everything between production and creating the final master copy.

Pre-Production

During pre-production, the script is broken down into individual scenes Storyboards and all the locations, props, cast members, costumes, special effects and visual effects are identified. An extremely detailed schedule is produced and arrangements are made for the necessary elements to be available to the film-makers at the appropriate times. Sets are constructed if necessary, the crew is scheduled, a start date for the beginning of photography is set. Pre-production ends when the planning ends and the content starts being produced.

Production

Video production is the process of creating video by capturing content (videography), and creating combinations and reductions of parts plus recording audio and the knowledge and ability to utilize all necessary tools to accomplish this task of creating video production.

Post-Production

This includes tasks such as the editing of raw footage to cut scenes, insert transition effects, working with voice and sound actors, and dubbing, to name a few of the many post-production tasks. Post-production is the third and final step in film creation. It follows the pre-production and production process.

Chroma Key

Chroma key compositing, or chroma keying, is a visual effects/post-production technique for compositing (layering) two images or video streams together based on color hues (chroma range). The technique has been used heavily in many fields to remove a background from the subject of a photo or video – particularly the newscasting, motion picture and videogame industries. A color range in the foreground footage is made transparent, allowing separately filmed background footage or a static image to be inserted into the scene. The chroma keying technique is commonly used in video production and post-production. This technique is also referred to as color keying, colour-separation overlay, or by various terms for specific color-related variants such as green screen, and blue screen – chroma keying can be done with backgrounds of any color that are uniform and distinct, but green and blue backgrounds are more commonly used because they differ most distinctly in hue from most human skin colors. No part of the subject being filmed or photographed may duplicate the color used as the backing.

Audio Production

Behind every recording there are thousands of puzzle pieces that need to be put together to paint our aural picture. As a listener, you expect to press play and hear a tune. There are hundreds of hours of audio production that lead up to the very second that first sound wave hits your ear. From tuning the instruments or setting up foley pits, to the mic selection and scratch testing, and eventually to mastering for playback, there's a lot that goes into making an audio production that results in a great recording.

& Many
MORE!
Accessibility Tools
hide
X
Accessibility (CTRL+M)
XThe accessibility of our website is taken very seriously. We strive to meet WCAG 2.1 AA Web Accessibility standards by routinely evaluating our website using automated evaluation tools and manual testing when required. As content changes we review and correct issues and are responsive to our users needs. If you encounter issues with our website, please report them so they may be corrected in a timely manner.